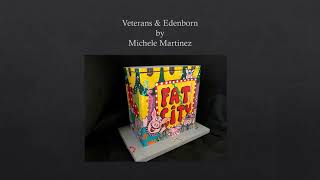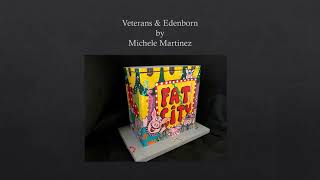 Last Chance to get 2018 Mini's
CVU had a recent Mini Box Auction and in spite of the weather we sold all but a few Mini's. These Mini's ($50 & up) make great Holiday...
This page is to show the beautiful "mini boxes" that our artists have created as replicas of the large utility boxes that were done over...